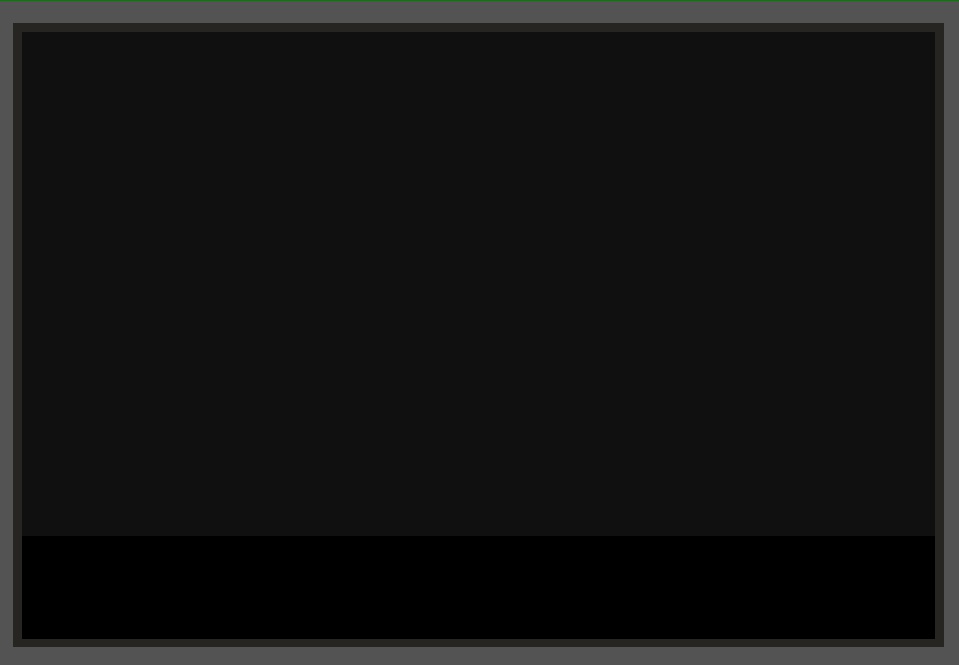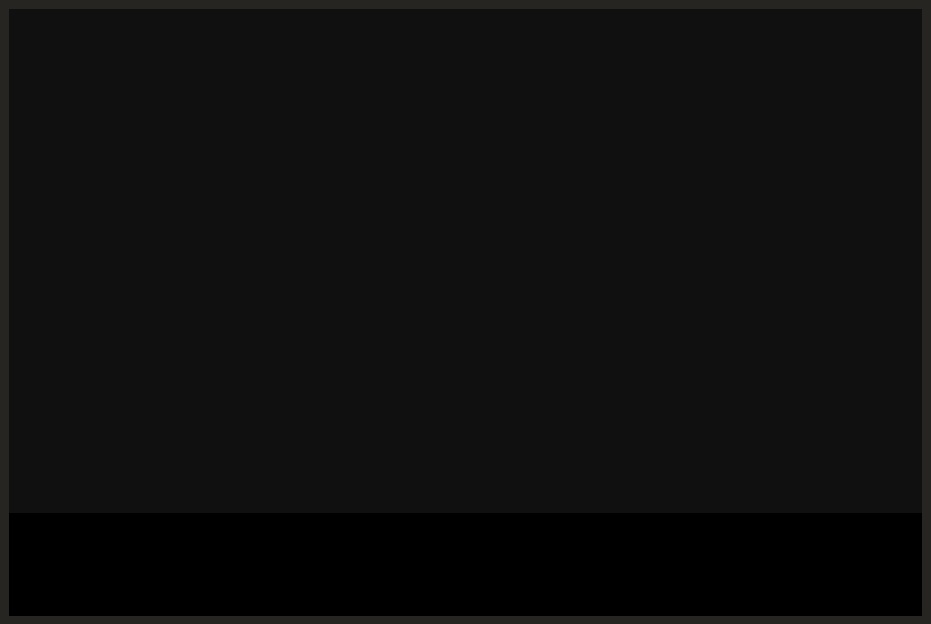 SourceInspect.com

About Us

To address the need for prompt onsite source inspection, auditing or representation,
SourceInspect.com
was formed as a union of independent consultants and consulting firms.

Dedicated to providing quality evaluation and assessment services and corporate representation, our network of associates are all acknowledged experts in their respective areas. These include ISO and non-ISO based management system standards, quality control and related-application methodologies (including manufacturing, calibration, laboratory applications, financial, government accounting, law and legal representation, environmental law and standards, aerospace, automotive, medical device, healthcare, etc.).

Need an authority with a specific discipline to represent your interests at a client site, meeting, etc.?
Let us know!


More than just inspection, our associates can handle training, evaluation, risk assessment, liability assessment, process improvement, mediation, corporate representation, sales negotiations and other challenges. Do you have a special need? Just ask!

At
SourceInspect.com
you find
one source for all your needs!


Contact us for details.



SourceInspect.com

PO Box 1
Windsor, CT 06095
USA

00 +1 203.500.8706



C. 2009-2014 SourceInspect.com
All Rights Reserved