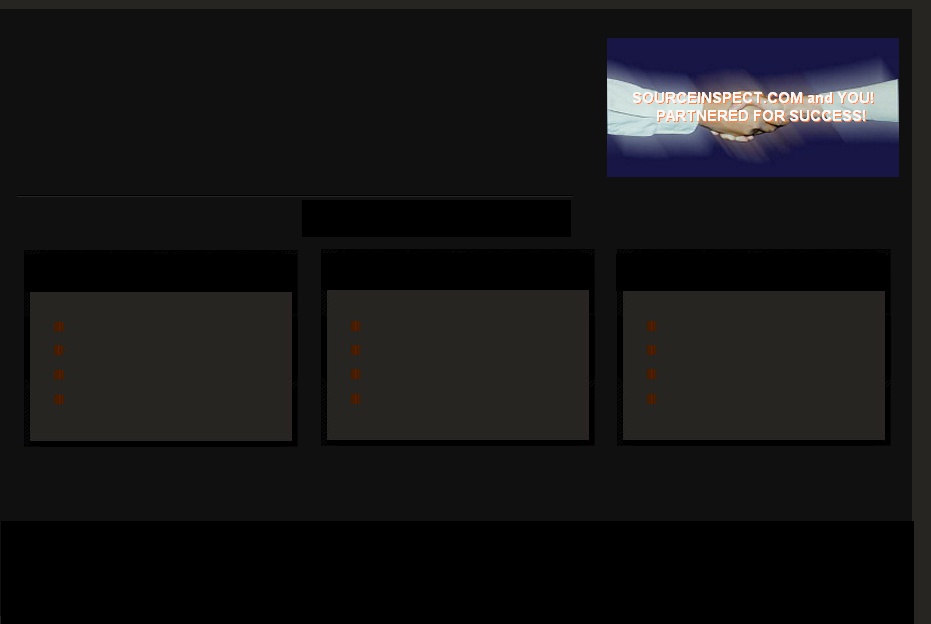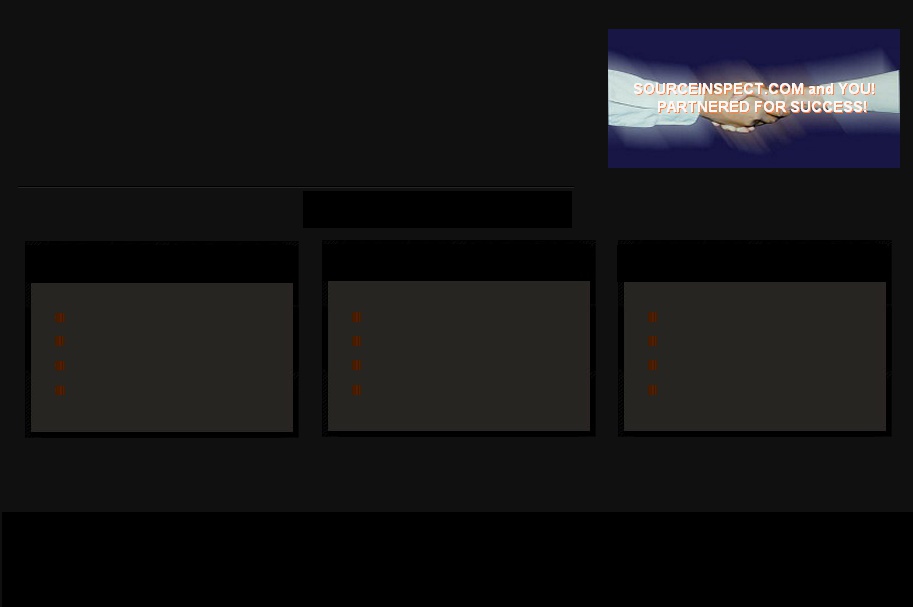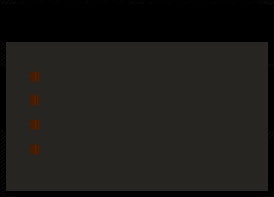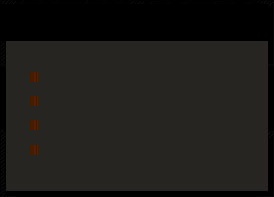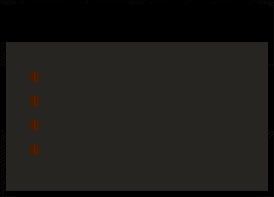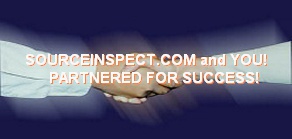 SourceInspect.com

Partnered for Success

Sourceinspect.com
is a consortium of consultants and consulting firms providing onsite supplier qualification, auditing and U.S representation services. We can ensure your supplier's process capabilities, adherence to statutory or regulatory requirements, your special requirements or management system requirements.


Don't let distance and travel-related costs seperate you from your supply chain.
Partner for success with
Sourceinspect.com.

SUPPLIER QUALIFICATION

SOURCE INSPECTION

THIRD-PARTY AUDITS

Process capabilities

QMS requirements

Committment to shared objectives

Commitment to continuous improvement

Flowdown of requirements

Process integrity/repeatability

Adherence to QMS requriements

Adherence to applicable regulatory requirements

Compliance with Standard(s)

Control of nonconfomrming product

Process monitoring/measurement

Corrective/rpreventive action system

C. 2009-2014, SourceInspect.com
All Rights Reserved