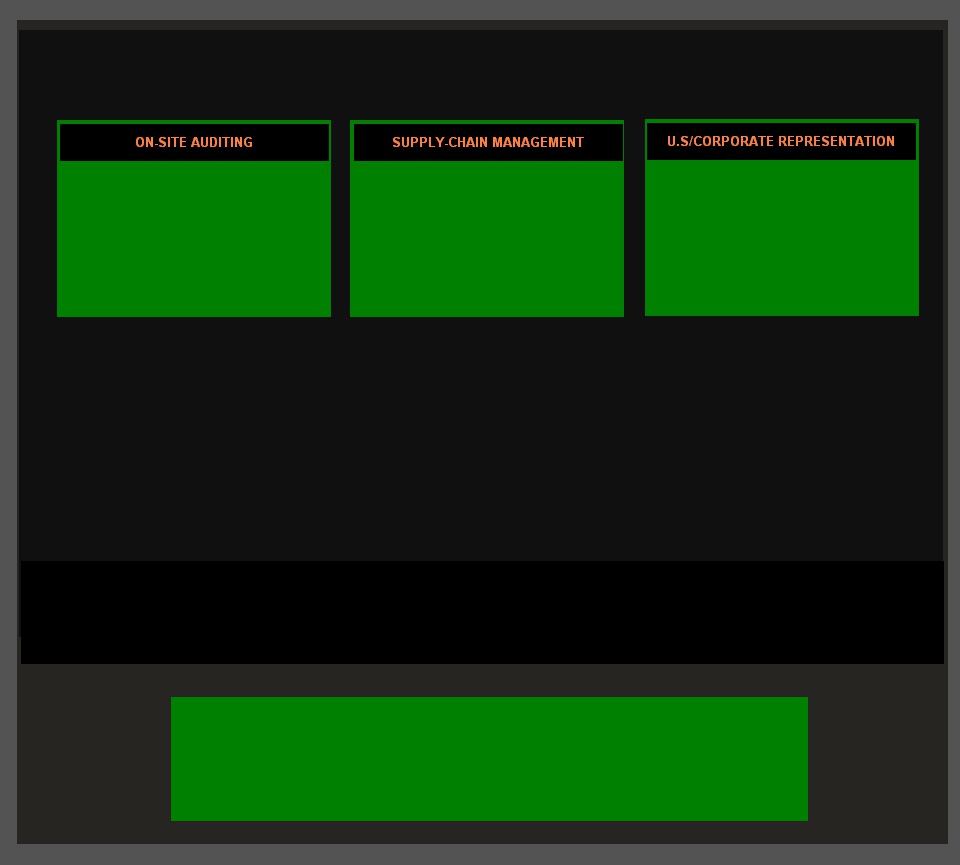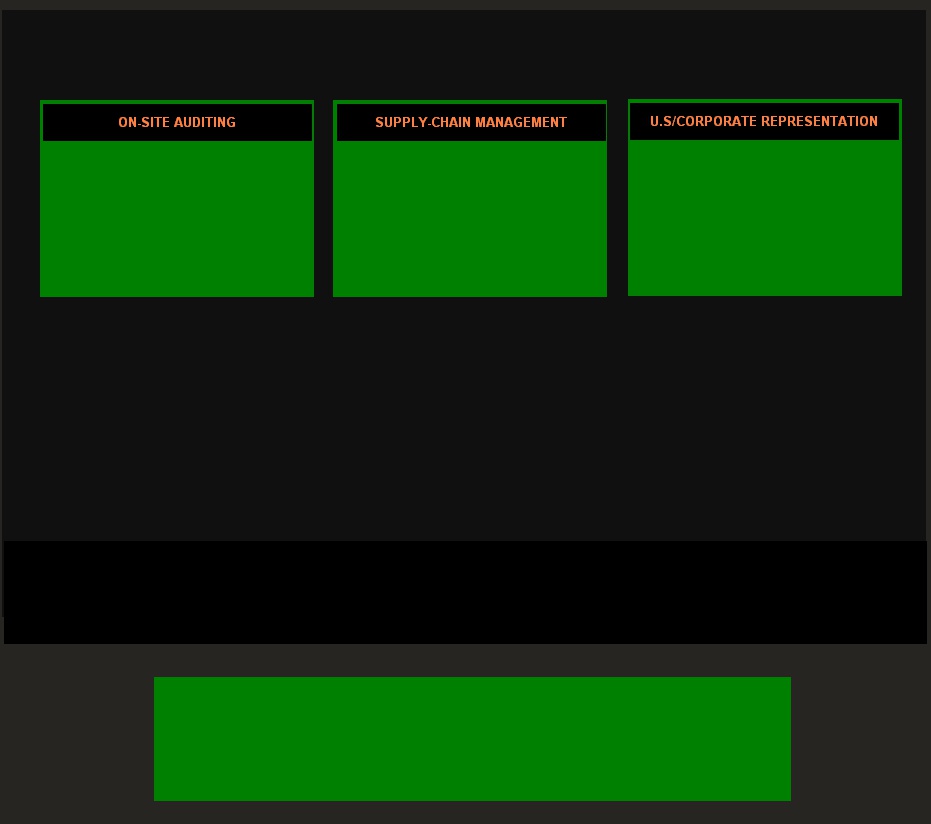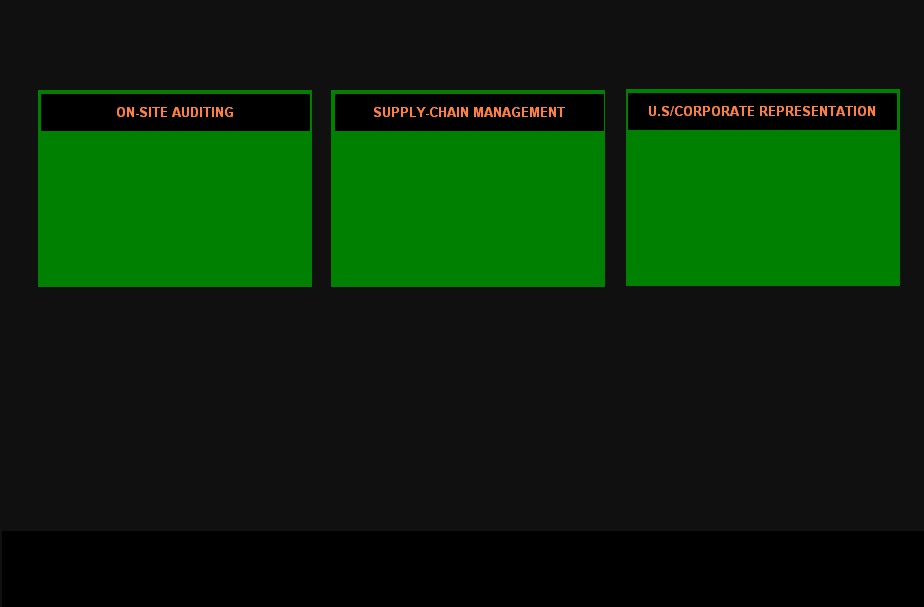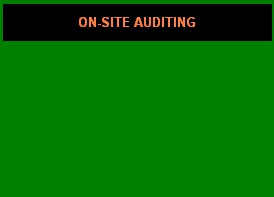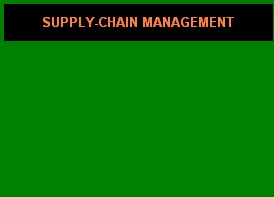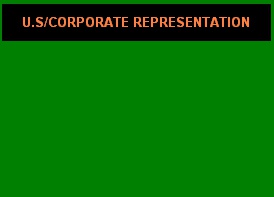 SourceInspect.com

Our Services Include:

C. 2009-2014 SourceInspect.com
All Rights Reserved

ISO 9001, 14001, etc.

SAE AS9100, FAA, P&W ASQR-01, etc,

NADCAP, AIAG CQI-9, Ford WHT-X, etc.

ISO/IEC 17025, A2LA, NVLAP, etc.

This is a list item describing a service

Representing overseas companies

Overseeing U.S. operations

Translation/mediation services

Legal representation

SourceInspect.com
brings together for the first time a diverse group of consultants and consulting firms providng onsite services and representation for off-shore organizations desiring a U.S. presence or looking to monitor U.S. activities. We have consultants readily available in all 50 states!


Need to audit your supply chain to :
ISO 9001, ISO/IEC 17025, ISO 14001, ISO 13485, SAE/AS9100, ISO/TS 16949, TL 9000, ISO 22000, ISO 26000, AIAG, AIQG, FAA, FDA, OHSAS 18001, FORD WHT-X, AIAG CQI-9, IRIS, A2LA, NVLAP, Nadcap, CMDCAS, EPA, OSHA, P&W ASQR-01 ?


SourceInspect.com's
network of qualified consultants can handle all of your internal, exteral (supplier/source) audits, at a competative price - WHEN YOU NEED IT!


Let us know how we can be of assistance to you!



Supplier Qualification Audit

Ongoing conformance assessment

Process performance monitoring

ISO 13485, FDA, CMDCAS, CE Mark, etc.