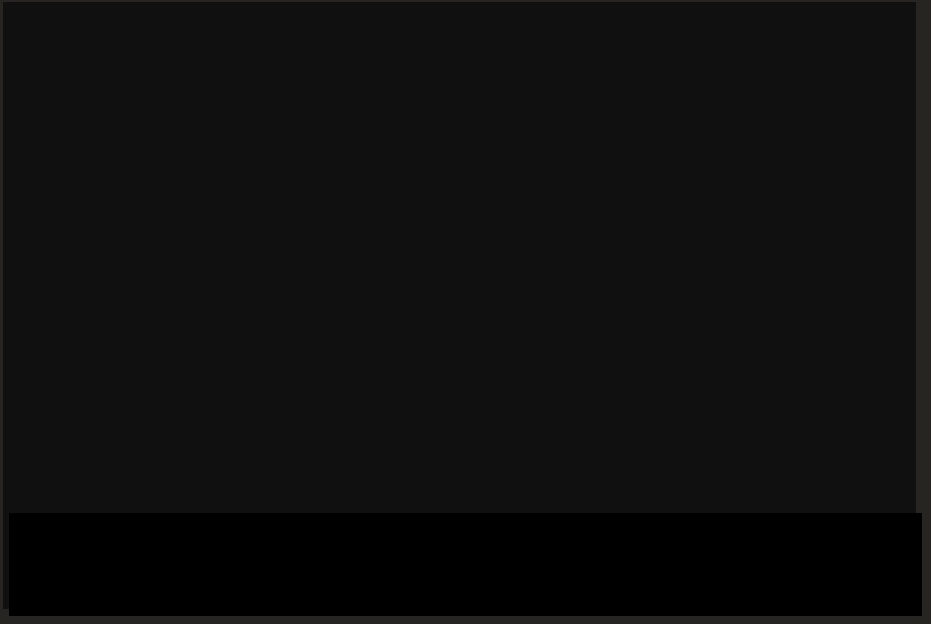 SourceInspect.com

Contact Us

E-mail:
info@sourceinspect.com

Telephone:
00 +1 203-500-8706

Address:
SourceInspect.com
PO Box 1
Windsor, CT 06095-0001
USA

Contact us via email via the link below tor request a quote or discuss your project/need. We will get back to you ASAP!

To expedite a response, call us at the number provided below. Please speak clearly and leave a callback number and a brief description of the nature of your enquiry.

Thankyou for your interest in SourceInspect.com.

C. 2009-2011 SourceInspect.com
All Rights Reserved