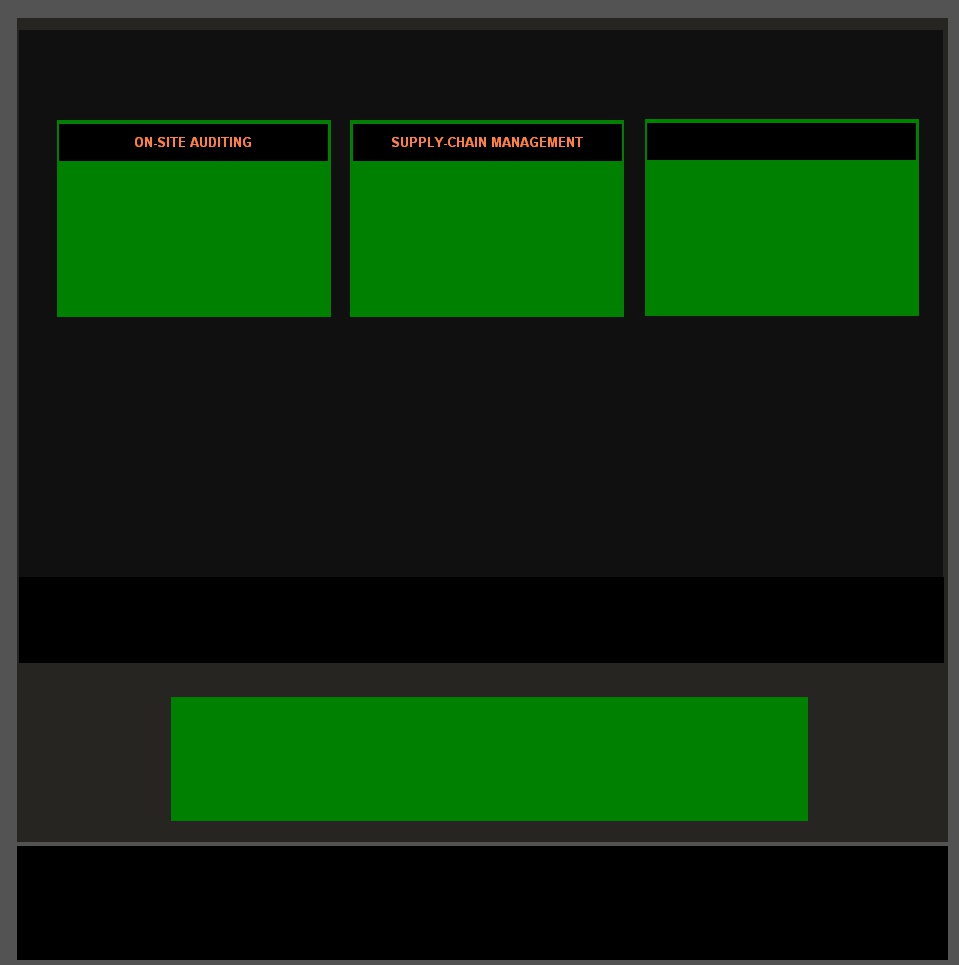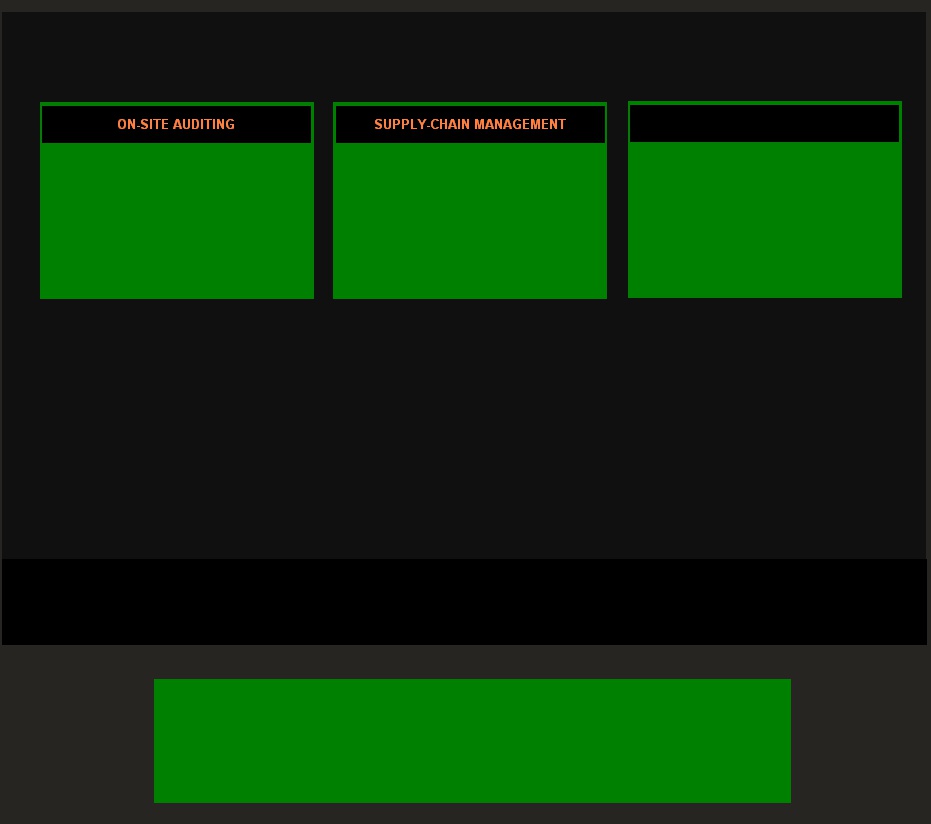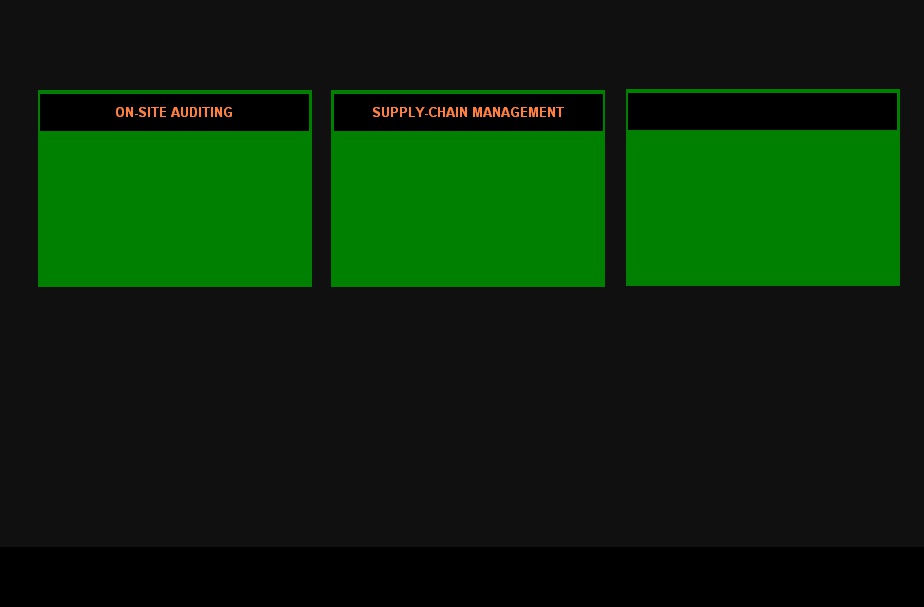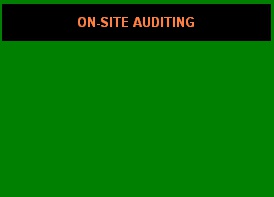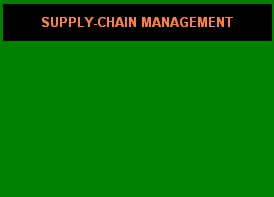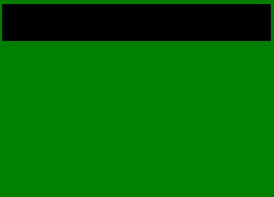 SourceInspect.com

U.S. / CORPORATE REPRESENTATION:

U.S. / CORPORATE REPRESENTATION

ISO 9001, 14001, etc.

SAE AS9100, FAA; ASQR-01, etc,

NADCAP, AIAG CQI-9, Ford WHT-X, etc.

ISO/IEC 17025, A2LA, NVLAP, etc.

Supplier development consultation

Representing overseas companies

Overseeing U.S. operations

Translation/mediation services

Legal representation

C
ompanies who want to increase (or introduce a) business presence in the United States, Canada, the E.U., India, China, Singapore, Malaysia, etc., should contact
SourceInspect.com
for reliable business representation services and tailor-made business liaison services.

Our management consulting associates include professionals with expertise in commercial manufacturing, aerospace, medical device, automotive, laboratory and testing, and assorted services applications. We can put you in touch with a representative on any continent who can represent your company, bridge language and distance barriers and help your business grow!

With
SourceInspect.com
, local presence, cost and inconvenience of travel or language is no longer a barrier to expanding your company's global presence. We have management representation consultants available in all 50 U.S. States, Canada, the EU, India, Asia and the Pacific rim!
Multi-lingual representatives too!



Contact us today to find out more!



Supplier Qualification Audit

Ongoing conformance assessment

Process performance monitoring

ISO 13485, FDA, CMDCAS, CE Mark, etc.

C. 2009-2014 SourceInspect.com
All Rights Reserved