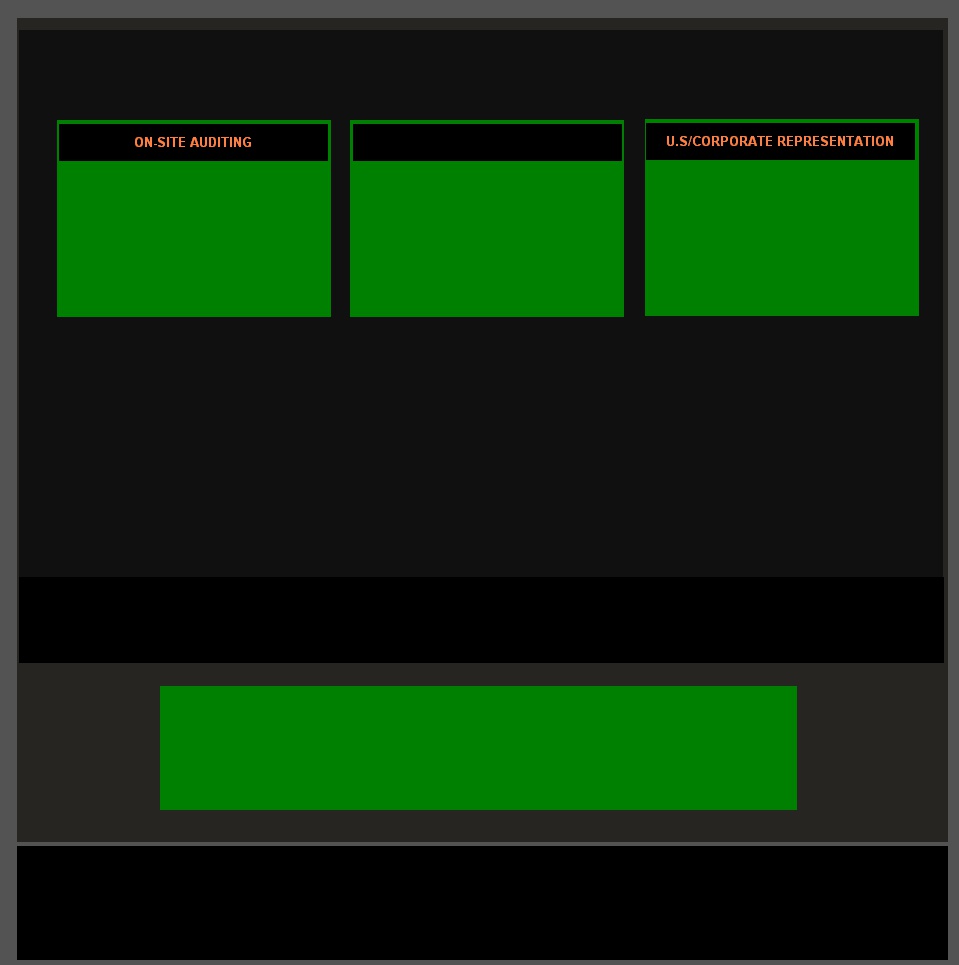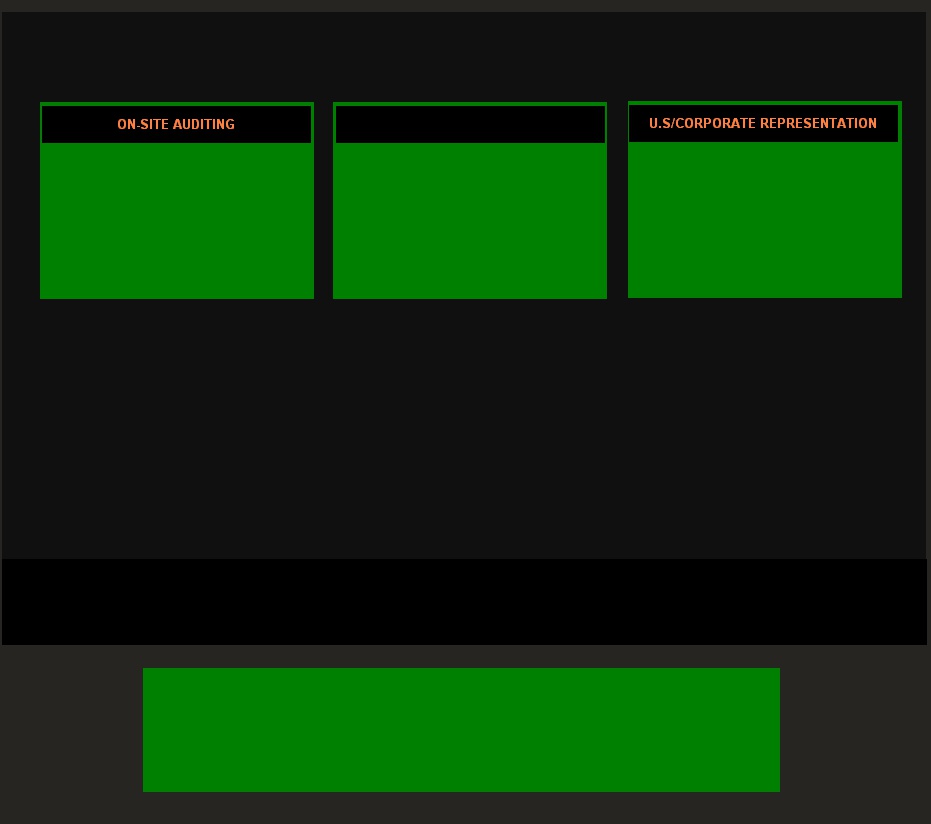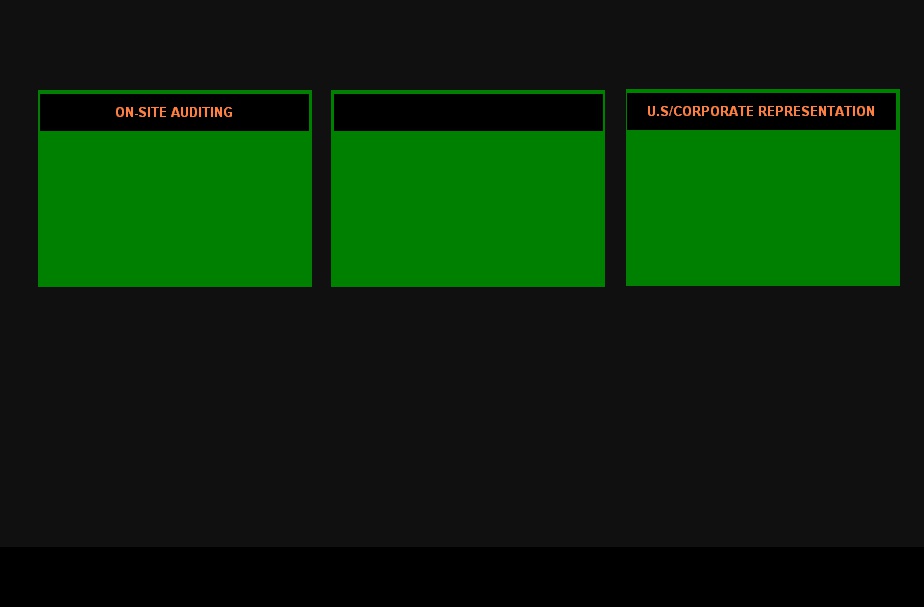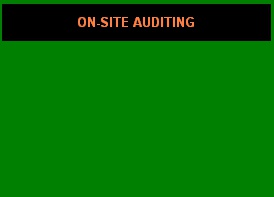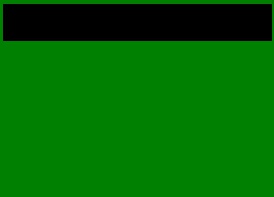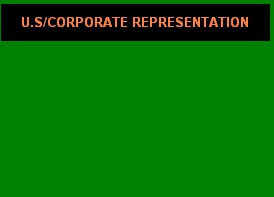 SourceInspect.com

SUPPLY-CHAIN MANAGEMENT:

SUPPLY CHAIN MANAGEMENT

ISO 9001, 14001, etc.

SAE AS9100, FAA; ASQR-01, etc,

NADCAP, AIAG CQI-9, Ford WHT-X, etc.

ISO/IEC 17025, A2LA, NVLAP, etc.

Supplier development consultation

Representing overseas companies

Overseeing U.S. operations

Translation/mediation services

Legal representation

M
anaging the supply chain has always been difficult. The global economy has added to the dynamic by hundreds if not thousands of miles. Compounded by increasing airfares and security-related delays, managing the supply chain in the 21st Century could be more difficult than ever!


Enter
SourceInspect.com
:


SourceInspect.com
serves to close the gap and bridge the distance between you and your supply chain. We have consultants available in all 50 U.S. States, Canada, the EU, India and China!

With
SourceInspect.com
, distance and inconvenience is no longer an excuse for not sourcing your suppliers or potential suppliers' (quality) management system, process capabilities or product handling practices.

Looking for an ISO 9001, ISO/IEC 17025, ISO 14001, ISO 13485, SAE/AS9100, ISO/TS 16949, TL 9000, ISO 22000, ISO 26000, AIAG, AIQG, FAA, FDA, OHSAS 18001, Ford WHT-X, AIQG CQI-9, A2LA, NVLAP, CMDCAS, EPA, OSHA, P&W ASQR-01, etc., audit?

Only at
SourceInspect.com
can you find all of these services under one "roof", at an affordable price, and WHEN YOU NEED IT!


Let us know how we can be of assistance to you!



Supplier Qualification Audit

Ongoing conformance assessment

Process performance monitoring

ISO 13485, FDA, CMDCAS, CE Mark, etc.

C. 2009-2014 SourceInspect.com
All Rights Reserved